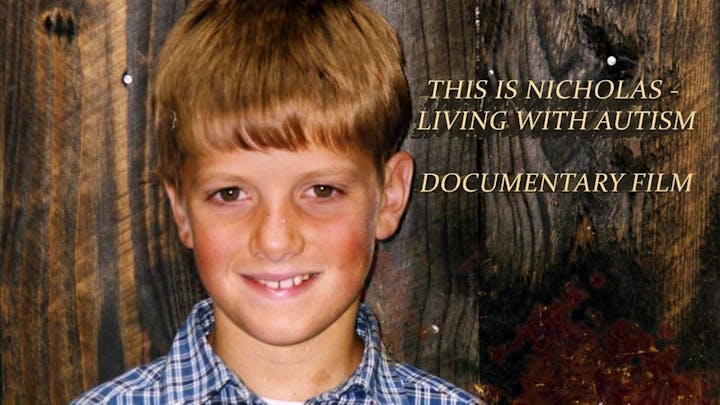 Nicholas Ryan-Purcell is an autistic filmmaker from Co. Tipperary. His latest film is called This is Nicholas – Living With Autism, a documentary about his experiences of growing up in Tipperary with autism and depression. Nicholas will speak about these experiences at this event.
Thursday 23rd May 2019
7pm
Actons Hotel Kinsale
Pier Road
Kinsale
Tickets cost €5 and are available
from here
.